Just this past Friday I passed an incredible accident on the 22 fwy just west of the 57. There was a type of storage truck on it's side and one of the cars I saw was completely smashed from the top. Not sure if there were any casualties but it made me remember how fragile life is.
At church, we're going through a message series where we are talking about Death, Hell, Heaven and all those questions people have about the afterlife. We are studying what God says about this subject and it really makes you think about where your life is now.
If you were to die tonight. What would happen next?
What you beleive about the afterlife determines how you live here on earth.
Are you ready for what's to come? Do you have the assurance of where you will end up when you no longer dwell in the body you have been loaned?
Are you gonna make it to heaven? (this one's a good one)
All questions that should be answered. If you do not know the answers,it's never too late, until it's too late, to ask.
So you're dead. Now what?
[img]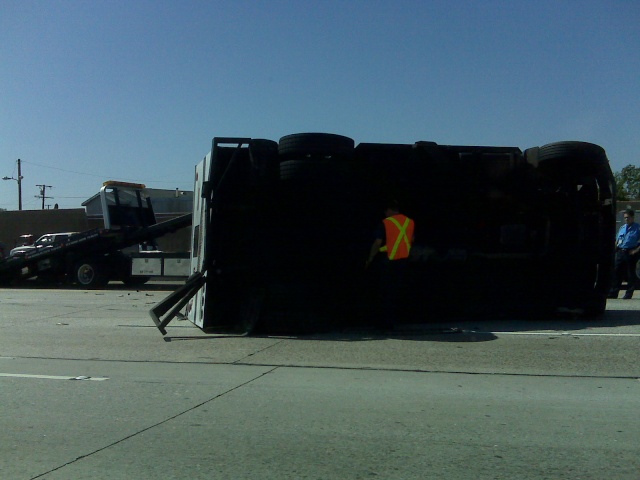 [/img]